Domain name is the URL address of your website. Get yourself a unique domain name to magnify your business branding. DiskSpace provides domain name registration service that comes together when you subscribe to our hosting plan. Learn more about our domain name service by reading the information below.
Before you register a domain name with us, please make sure that the domain name is not owned by someone else. You can check whether a domain name has been registered by others using the form below. Key in your desired domain name in the input field and select your desired extension (.com, .net, etc.). Please note that the pricing of each domain is different and not determined by us. We will let you know the final pricing before you make the purchase.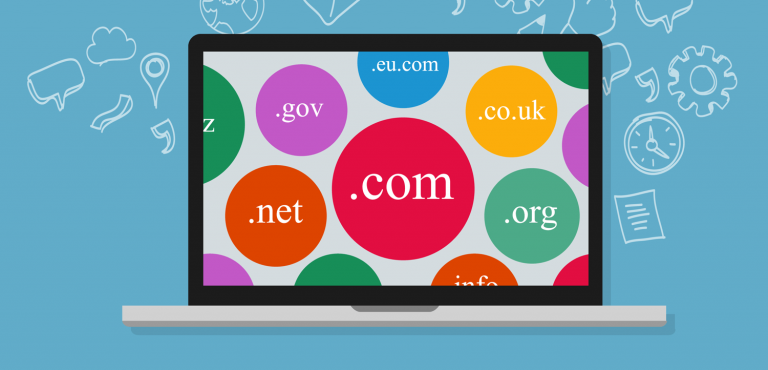 Please note that this section is only for domain names that are open to public. If you are looking for Malaysian domain, please proceed to the next section below.
Malaysian domain is handled by an agency called MYNIC, and only open for Malaysian individuals or companies to register. We can help you to register a Malaysian Domain when you subscribe to our hosting plan. Please provide us with the required documents, such as photocopy of MYKAD (for individual) or the business certificate in-order for us to proceed.
Please visit MYNIC website for domain name search.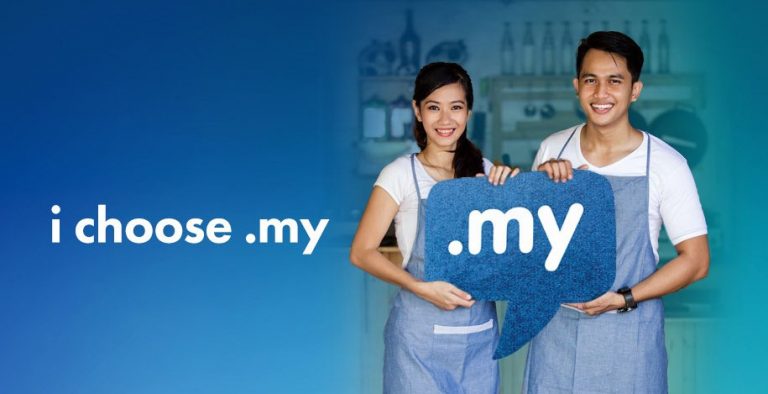 If you own a domain name registered with other registrar and would like to transfer under our care, you can do so by unlocking the domain from your existing registrar's control panel and enable domain transfer. Attach the domain transfer password together when you are subscribing to our hosting plan so that we can proceed with the domain transfer procedure.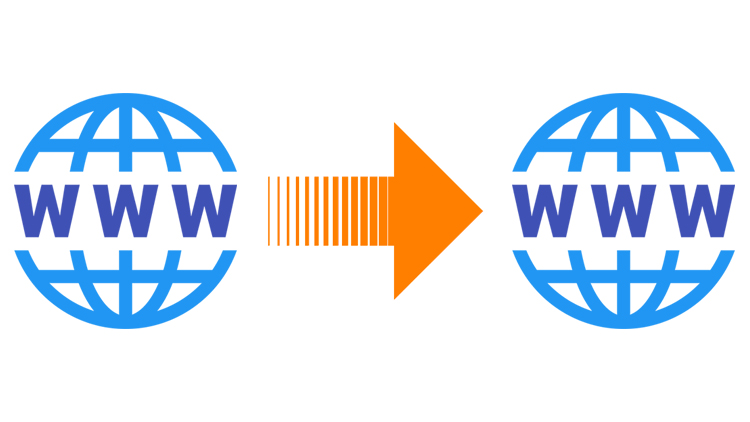 Domain names are renewed once every year. Please make sure that your domain name is being renewed before the expiring date. A domain name may be gone and taken by other registrar once it is expired, so please be extremely careful about this.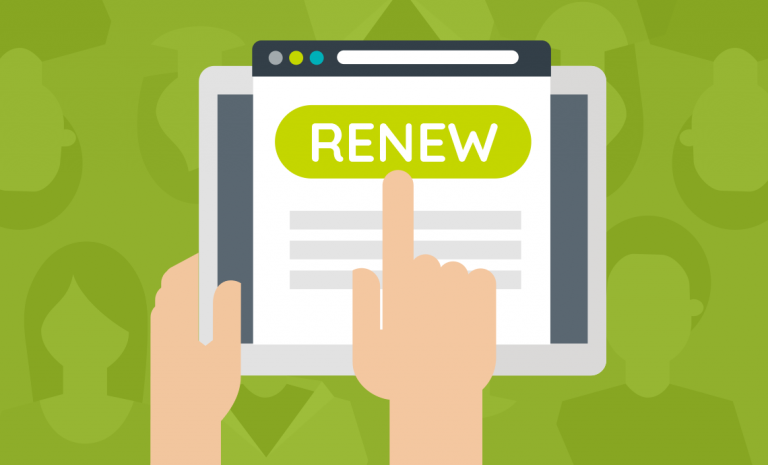 When you register a domain name, your personal details are saved in a publicly available database called WHOIS. WHOIS is a public directory which maintains a record of all domain registrations online. This includes domain registrant details, verifications, their expiry, renewal dates, and more. You can get domain privacy protection during the process of registering a new domain name with us. Just make sure the 'privacy protection' option under domain registration is checked when subscribing to our hosting plan.